A slow week for me, but none the less a good week!! I need to catch up on my TBR pile anyways so works for me!!
For Review: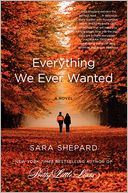 Everything We Ever Wanted by: Sara Shepard
(Thanks to Librarything Early Reviewers Program)
Swap:
Family by: Micol Ostow
(Thanks to Goodreads Bookswap)
Galleys for Review: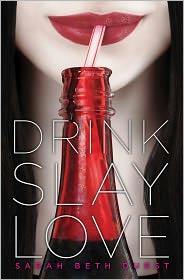 Drink Slay Love by: Sarah Beth Durst
(Thanks to Simon and Schuster Galley Grab)
What did you get in your Mailbox this week??