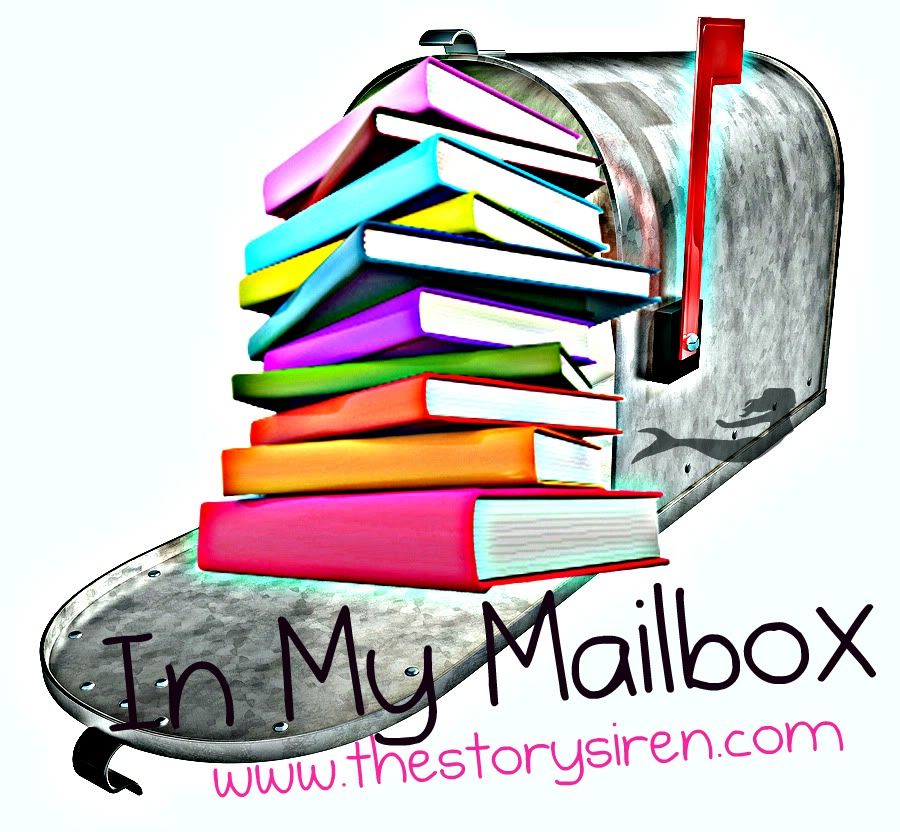 IMM is hosted by Kristi over at The Story Siren where we show the books we've recieved in the mailbox over the past week.
For Review:
Thanks to NetGalley
Thanks to the Author Kevin Turner
That's all I got in my mailbox this week, had a bit of a slow week which is quite alright seeing I do have tons to read!!
What did you go get in your mailbox??